The World's Best Universities for Law Degrees in 2015
A law degree from one of the top schools in the world will help you find well paying future employment. Why go for anything less than the best when the right school can guarantee you the right job. Take a look at this list of the best law schools in the world.
Articles > The World's Best Universities for Law Degrees in 2015
Massachusetts based Harvard University has a reputation that precedes it. Full time tuition is $53,308 a year and there is an 11.9:1 ration of students to faculty. Through the Harvard Student Practice Organization first year students can gain experience helping real clients. Older students can participate in the HLS legal clinics. Each student is required to complete 40 hours of pro bono work before graduation. Like Yale the traditional grads have been abandoned in favor of pass/fail grads. The school has joint collaboration programs with Cambridge so that you could even study in the UK for a semester. There is a Low Income Protection Plan to help students cope with student debt after graduation. Perhaps the most famous alumni today are President Obama and his wife Michelle Obama.
Although Yale is ranked at #17 worldwide they are the #1 law school in the USA for 2015 according to US NEWS. The Connecticut school costs about $54,650 a year when studying full time but with 625 students, 139 faculty staff and an average 20 students per class you are going to be well taught. The school doesn't use traditional grading systems instead they graded according to honors, pass, low pass, credit or fail. You can take joint degrees (including business management) and students can gain real experience from the 20 legal clinics on campus. This law school boasts a healthy list of alumni including Bill Clinton, Clarence Thomas and Supreme Court Justice Samuel Alito. Graduate employment rates stand at 89.6%.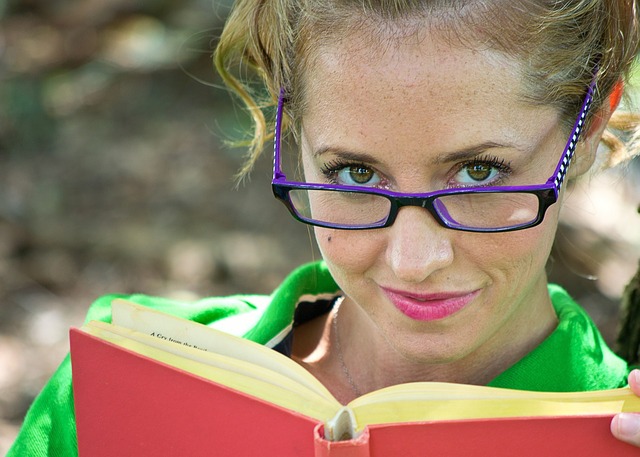 Other outstanding law schools to research include Stanford University, Oxford University and Columbia.
comments powered by