Duke University is divided into 12 academic schools, which include the Fuqua School of Business, the Pratt School of Engineering and the Trinity College of Arts & Sciences – the University's three most well-known and respected academic schools.
Duke offers an extensive selection of undergraduate majors and graduate degrees for students to choose from in areas such as: ethnic studies; biological sciences; business; computer and information systems; engineering; English; foreign languages; health services; history; human services; legal and law studies; liberal arts; mathematics; natural resources and conservation; physical sciences; psychology; social sciences; and theology and religious vocations. But if none of these majors are acceptable, Duke provides students the option of designing their own interdisciplinary major.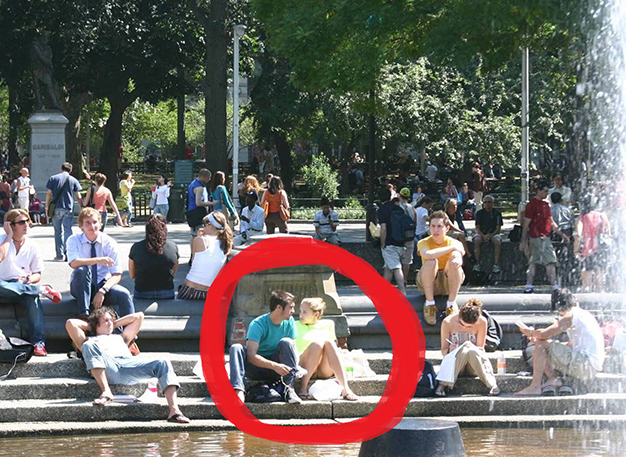 While Duke University offers merit, need and diversity based institutional scholarships for select students, the majority of student financial aid comes from federal assistance programs such as Pell grants and Stafford loans.
In addition to world-class academic programs, Duke also offers students a variety of on-campus organizations, groups, programs, events, and activities to foster social, intellectual, and creative development. Probably the most noteworthy of all social activities is the school's athletic program. Duke University has a long history of intramural and intercollegiate athletics. Many social activities and events revolve around the schools athletic programs.
In addition to receiving a stellar education in Medicine, Law, Business or one of its many academic programs, students will come away from Duke with a prestigious degree that can open doors and create career opportunities for years to come.