University of Bath
There are three undergraduate sports programs at Bath – Sport and Science, Sport and Exercise Science and Sports Performance. They also offer a distance learning MSC program in Sports Physiotherapy and Sport and Exercise Medicine. The university has 48 recreational sports clubs and an international standard 8-lane running track in addition to other top facilities.
Exeter University
Exeter offers a Bsc in Exercise and Sport Science as well as a Bsc in Human Biosciences. They offer the highest possible standard of sports facilities in the South West to players on all levels. There are four sports sites on campus which include a pool complex, cricket field, sports grounds, grass pitches, a boathouse, golf greens and gym. They offer coaching courses, lifeguard certification and a wide range of sports.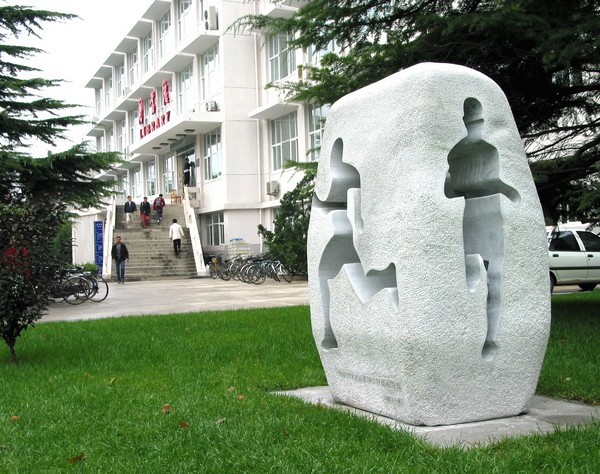 Durham University
90% of Durham students are involved in some way with sports on a regular basis. There is professional coaching in 10 sporting disciplines. The university alumni include Olympic gold medalists Sophie Hoskings and Lily van den Broeke.
Loughborough University
Loughborough has its own gymnastics center, an athletic center, martial arts studio, swimming pool and National Cricket Performance Center. They encourage every student to participate in a sport and the coaches are some of the best in the country.
University of Birmingham
Birmingham prides itself on the many alumni who have gone on to achieve fame in the sporting world. The university has an award winning gym and facilities for dance, martial arts, swimming, tennis and kayaking.
Northumbria University
The university has a Sports Center which was opened in 2010 and facilitates 40 different sports clubs. The state-of-the-art center includes a 21 meter climbing wall, swimming pool, golf simulator and fitness center. At Northumbria you can qualify as a sports coach.
University of Stirling
Since 2008 this has been Scotland's leading university for sporting excellence. The facilities include an Olympic size pool, indoor and outdoor tennis center (with clay courts) and 43 sports clubs including some unusual sports like Gaelic football, skydiving and Frisbee. This would be a great choice for tennis players.
University of Chichester
As a student of Chichester you get use of the Sports Activity and Research Center and the Sports Dome where there are three netball courts and four indoor tennis courts. This is a good choice for recreational sports. The university activities include an indoor cricket league, badminton and 6-aside soccer.
Other highly ranked sports universities include the University of Liverpool which offers a Football Industries MBA and Coventry University which offers an International Sport Management MBA. The Guardian includes UEA, Edinburgh and Swansea University in their top 10 UK universities for sports science for 2015.