Juilliard School, New York City
Juilliard has educated Kelsey Grammer, Robin Williams, Christopher Reeve and many more. They offer pre-college study, undergraduate and master's degrees (BFA and MFA). There are courses in playwrighting, acting, music, dance and the liberal arts. The school is geared towards performance skills and suites students with a passion for performance as the atmosphere is one of action rather than the classroom. The school has a stellar reputation and a degree from Julliard may literally open stage doors.
University of Southern California School of Dramatic Arts, Los Angeles
This school is perhaps the best film school in the country; they have a School of Dramatic Arts and a School of Cinematography. Famous alumni include Forest Whitaker, Paula Patton and Will Farrell. There is an impressive list of alumni who went on to produce animated blockbusters. Students get to try a range of dramatic arts including their specific area of interest and there are ample opportunities to perform.
DePaul University, Chicago
The DePaul drama department benefits from the dynamic Chicago theatre scene and the fact that there is a 6:1 faculty-student ratio. They have a School of Cinema and Interactive Media which encompasses animation, game development, digital cinema and more. The Theatre School students gain professional experience performing at DePaul's world-class Merle Reskin Theatre. They strongly believe in learning by doing and the school presents over 40 productions a year. Famous alumni include Gillian Anderson (X-Files), Tom Bosley and Aaron Abrams.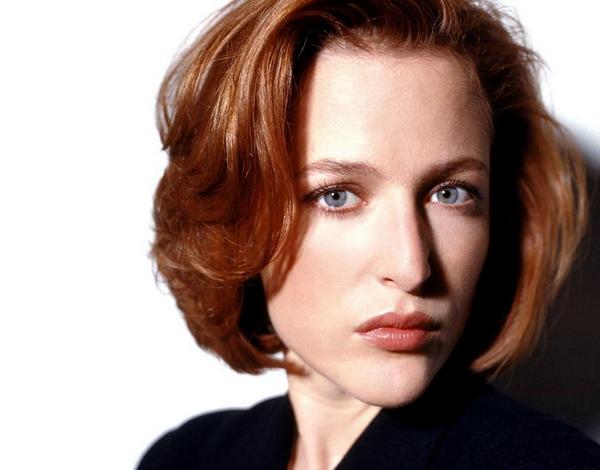 Gillian Anderson. Graduated.
Florida State, Sarasota, Florida
MFA students here get professional experience performing at the Asolo Theatre. The university includes the College of Arts and Science, College of Motion Picture Arts and the College of Visual Arts, Theatre and Dance. Their diverse programs include art education, art research and choreography. In addition to BA and BFA they offer also a PhD in theatre studies. Alumni include David Gaines, Burt Reynolds and Paul Reubens.
Harvard University, Cambridge, Massachusetts
The name Harvard is known throughout the world as the top academic institution in the country. However few realize that they also have an outstanding performing arts program. Students study MFA in a five semester program which includes time on campus and at the Moscow Art Theatre School where the focus is on the Stanislavsky method of acting. Harvard has its own performance venue at the Loeb Drama Center. Harvard is for the "thinking actor", they spend time on the history, technical and academic side of theatre where other schools focus on practical experience. Harvard drama school alumni include Tommy Lee Jones, Ashley Judd, and Natalie Portman.