Indeed, the 2013 Open Doors report from the Institute of International Education found that India had become the 11th most popular country for US students abroad.
With the world's second largest population (after China), and a fast-growing and ever-more influential economy, it's unsurprising that India's higher education system has undergone rapid expansion over the past few decades.
It is now one of the largest higher education systems in the world (after China and the US) – and to an outsider, perhaps one of the most complex. There are thousands of universities and colleges to choose from, of many different types, sizes, specializations and origins, some state-run, others private.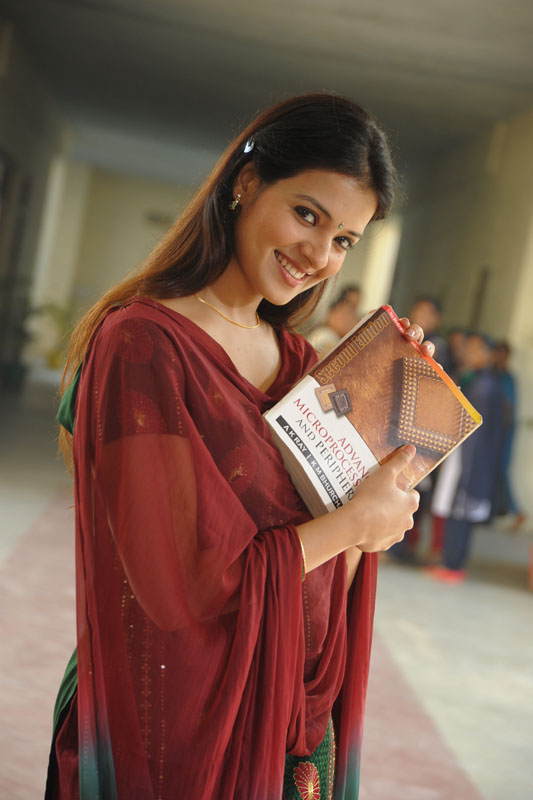 India is especially well known for the quality of its education in engineering and technology subjects, spearheaded by the prestigious and internationally recognized Indian Institutes of Technology (IITs). There are currently 16 of these, around the country, focusing mainly on engineering, technology and science disciplines.
Other highly acclaimed specialist universities in India include the Indian Institute of Science in Bangalore, and the Indian Institutes of Management (IIMs), of which there are 13 spread across the country.